I'm not sure how I would have liked becoming an adult during this time of the world. I'm a very independent person who hates asking for help, handouts or even little compliments.
I am currently struggling with my teenagers and adult child. The years put into creating a foundation for them to thrive into their own adulthood are taken from them. With inflation and the cost of EVERYTHING, my daughter, even with a nest egg… cannot afford to move out and start her life.
This was when we decided to renovate our basement into a suite for her.
The Multi Family Home Scenario in Brantford
During the pandemic our family had an interesting time. I'm sure that everyone would say the same for their lives as well… But… At the time, we had an elementary graduate, high school graduate and a child with a pretty serious autoimmune disease. Then our youngest who just had no problem adapting to life… I wish.
Adding to the mix, we had purchased a new home for us in Brantford, Ontario. In our minds we have our daughter about to go off to university in that September and 3 teenagers that would be out of the house on their journey in about 8 years. So we downsized… Big mistake.
We spent the first 2 years barely coping with the squeezed in living space and over shared kitchen. Our basement at the time was unfinished and basically a storage unit for all of our extra furniture and knick knacks.
It wasn't until I saw an ad about turning basements into suites or apartments that I had a huge light bulb moment thinking of our future. I tossed the idea by my husband and 2 oldest children to see if they would be interested in living in the lower half of the house in a fully equipped suite.
Everyone loved the idea. Cheaper rent, close to their jobs and not too far from their schools. So, I contacted a local company in Brantford for a consultation about our basement renovation.
Free Consultation
Before our free consultation appointment my kids and I watched a few home renovation tv shows and researched some ideas about how we would like our floor-plan and designs to go.
The basement is a pretty open large space once we got all of the clutter out of it. We were amazed at the amount of hoarding we had done.
When the contractor arrived we headed straight to the basement to get a feel for what he was going to be quoting us on. I hadn't realized he would also be checking where things were upstairs to line up pipes properly and any gas lines and vents. It's all those little things (that are actually huge things) us wannabe home renovator couch potatoes don't know to look for.
We were pretty excited to hear that the ideas we had initially hoped for are almost all possible. We did need to move the washroom to another area, but in the grand scheme of it all… Where he was going to build it was way better for flow.
At the end of our consultation we were left with a pretty reasonable ball park quote and a not too far out available start date. Pleasantly pleased we were!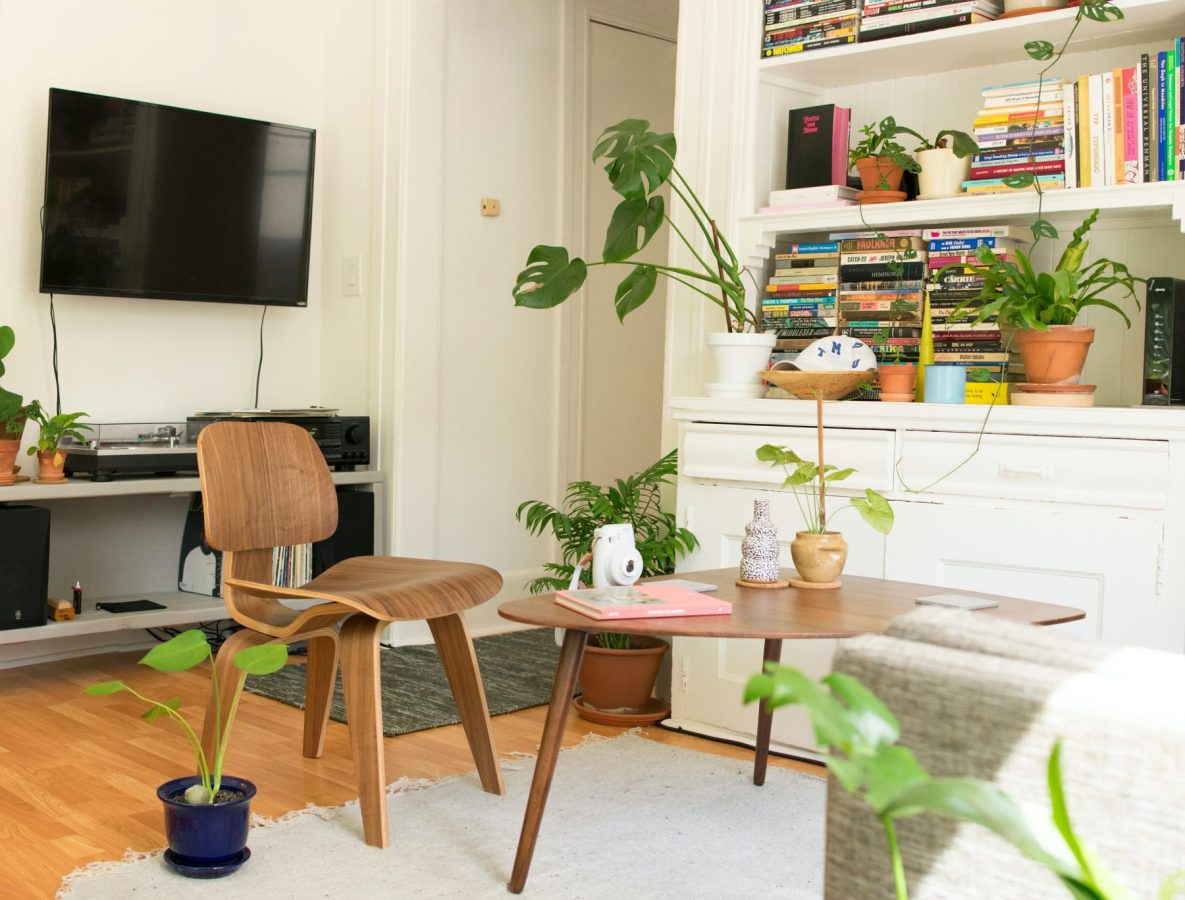 Floor Plan and Design
The basement suite renovation company in Brantford wasted no time getting us a floor plan and list of supplies. We were told to go to certain stores to choose
Flooring
Bathroom Tile
Vanity
Kitchen Cabinets
Lighting
Fireplace
Mantle
Fireplace Stone
Door Hardware
Bathroom Hardware
Kitchen Hardware
At first my husband was dying just hearing about the list of places we were going to go. He isn't much for outings or stores. That was when I gave him the websites of a few brands that were great for comparing and choosing. Not everything had to be done in person.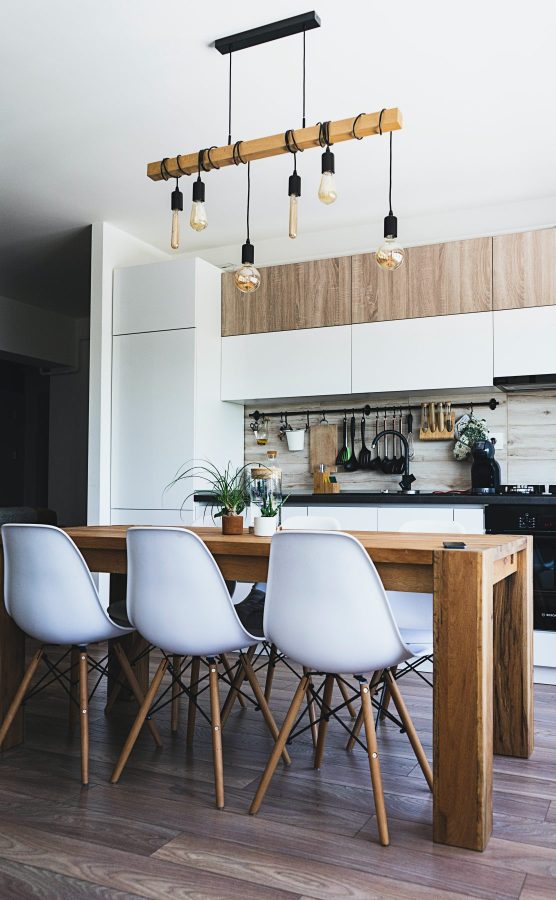 Basement Suite Apartment Renovation Begins!
The crew arrived at our Brantford home on time and ready to build our basement apartment. They started building walls, making the bathroom rough ins and electrical. We knew it would be a busy house with all the traffic of trades, so my husband made sure we had coffee and snacks ready for them to keep fuelled up!
After day 1 was complete we had a little tour of what had been accomplished so far. We were both amazed at how smoothly the first day went. They had all the walls framed up for the rooms, bathroom rough in complete and a portion of the electrical. At this rate we were hopeful that they would be finishing sooner than they had quoted.
But, he did tell us that this was a normal start to the project. It is when all the tile work and drywall start that things get real messy. After a couple months passed by we were at our final stages. Adding hardware and our light fixtures that took forever to arrive.
This company was above and beyond expectations with quality work and very respectable employees. Our newly built basement suite apartment is fully equipped with 2 bedrooms, 1 bathroom, an eat in kitchen, living room and mudroom with laundry!
Moving In Day
I must say I'm pretty jealous of my children. The basement suite is all fresh and new, stunning in comparison to our main floor of the house now. When we moved our 2 oldest to the basement apartment suite they couldn't believe how spacious and modern their new living quarters were. We didn't tell them, but, we had noise blocking insulation put into the basement to drown out any loudness their brothers might conjure up.
Overall, we are over the moon pleased with our decision to renovate our basement into a suite style apartment for our children to rent and grow some independence during these crazy world times.
Highly recommend using Hache Construction from Brantford to upgrade your basement for personal or even income purposes!
Contact Details
Hache Construction

Address: 62 Harriett St, Brantford, ON N3S 1J2

Phone: (226) 802-8648

Website: https://hacheco.com/